Jan 22
faithfollyAbuse, Home Comments Off on On Home Sweet Home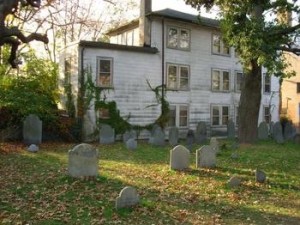 The rooms never really felt like mine. They were full of furniture bought because normal people started their normal lives with a dining room set, a bedroom set, a dinette set, a living room set, and a breakfront heavy with silver gifts that shouted. Bookcases full of holy books, for holy people, living holy lives.
Of course I knew that before I changed anything, it was best to ask Sister or Mother. I knew that that I had always hung the pictures in the wrong places, for the wrong reasons, on the wrong walls, that I had always shown them to the wrong people.
I knew that I didn't know how to decorate, pick paint or arrange flowers, and that I couldn't do the laundry without leaving stains on the clothes. I knew that I always set the table with the wrong fork on the wrong side, that I couldn't be trusted to put the rug straight and even, that I never remembered to dust the tops of the bookcases.
Of course I knew all this, I'm not stupid, you know.