Feb 02
faithfollyFriendship, Religion Comments Off on On Friendship
These words are for you, my friend.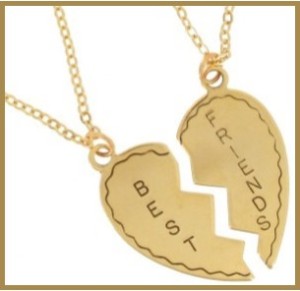 I miss you.
I know that you are reading and thinking. I know that you are there.
Not so very long ago, the pieces that you knew of me made sense. But now when you read, you wander, and you wonder if you ever really knew me.
It is hard for me too, you know.
The gates are opening now, little by little, bits at a time. But there is a wall between you and me, a strong wall, a wall of differences, a wall of silence.
I hate that wall, that wall that I built with my words.
It is my fault that you feel this way and not a day goes by when I wish I had never ever dared to say the things I say here, because it costs too much. More